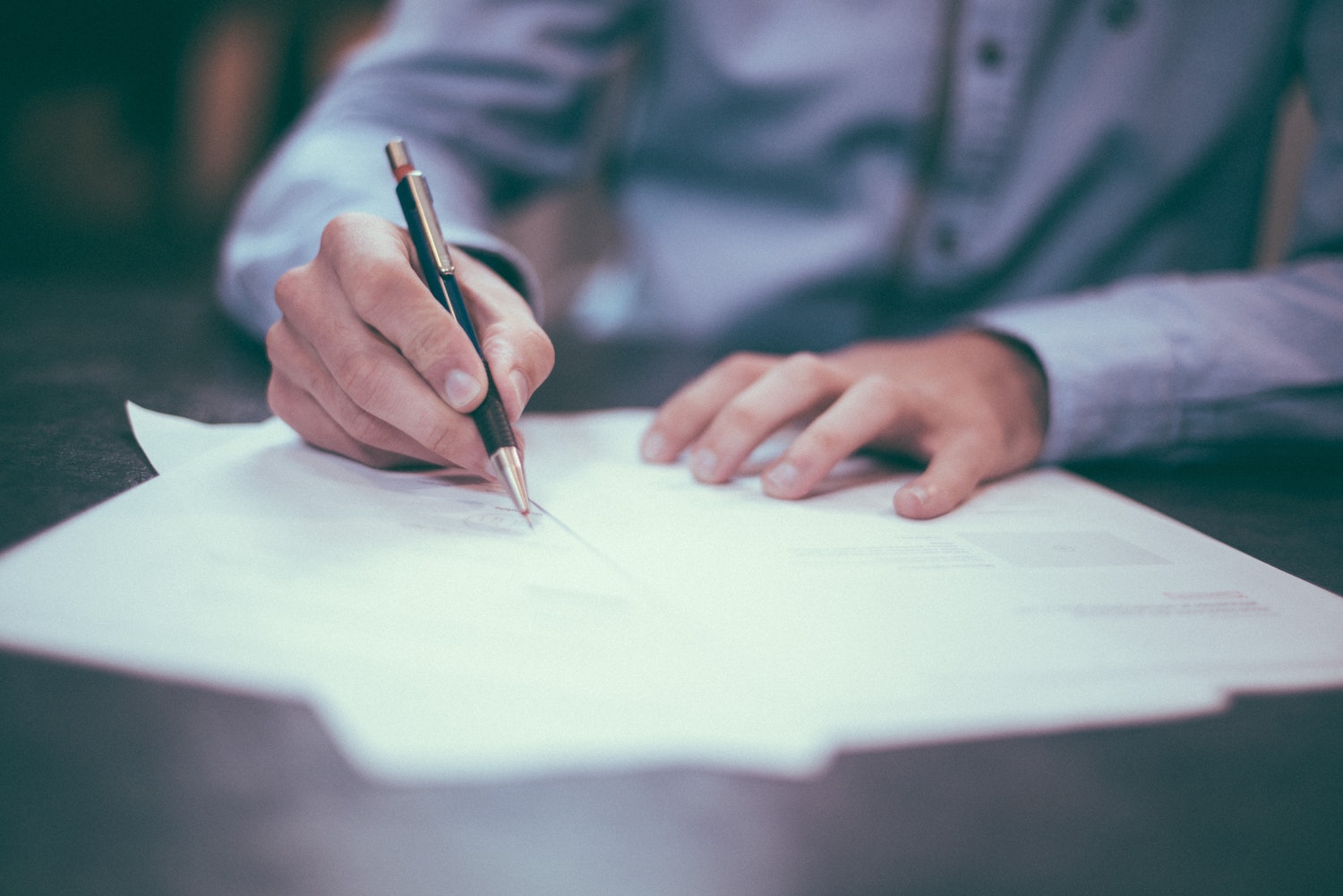 Buckley & Sitzman
Personal Accounting Service from a Local Firm
Buckley & Sitzman, LLP was founded in by Lester M. Buckley in Lincoln, Nebraska. Though the world is different, our roots are the same: building long-lasting partnerships with our clients that give them peace of mind through both good times and bad.
Since our founding, we have become one of the most respected accounting firms in the region, and have a depth of knowledge and experience that will help you weather financial storms, plan for changes both anticipated and unanticipated, and receive every benefit you are entitled to under tax laws.
We communicate with you every step of the way to understand your needs. We specialize in complex, multi-faceted accounting problems, and in finding synergies and solutions that save you time and money.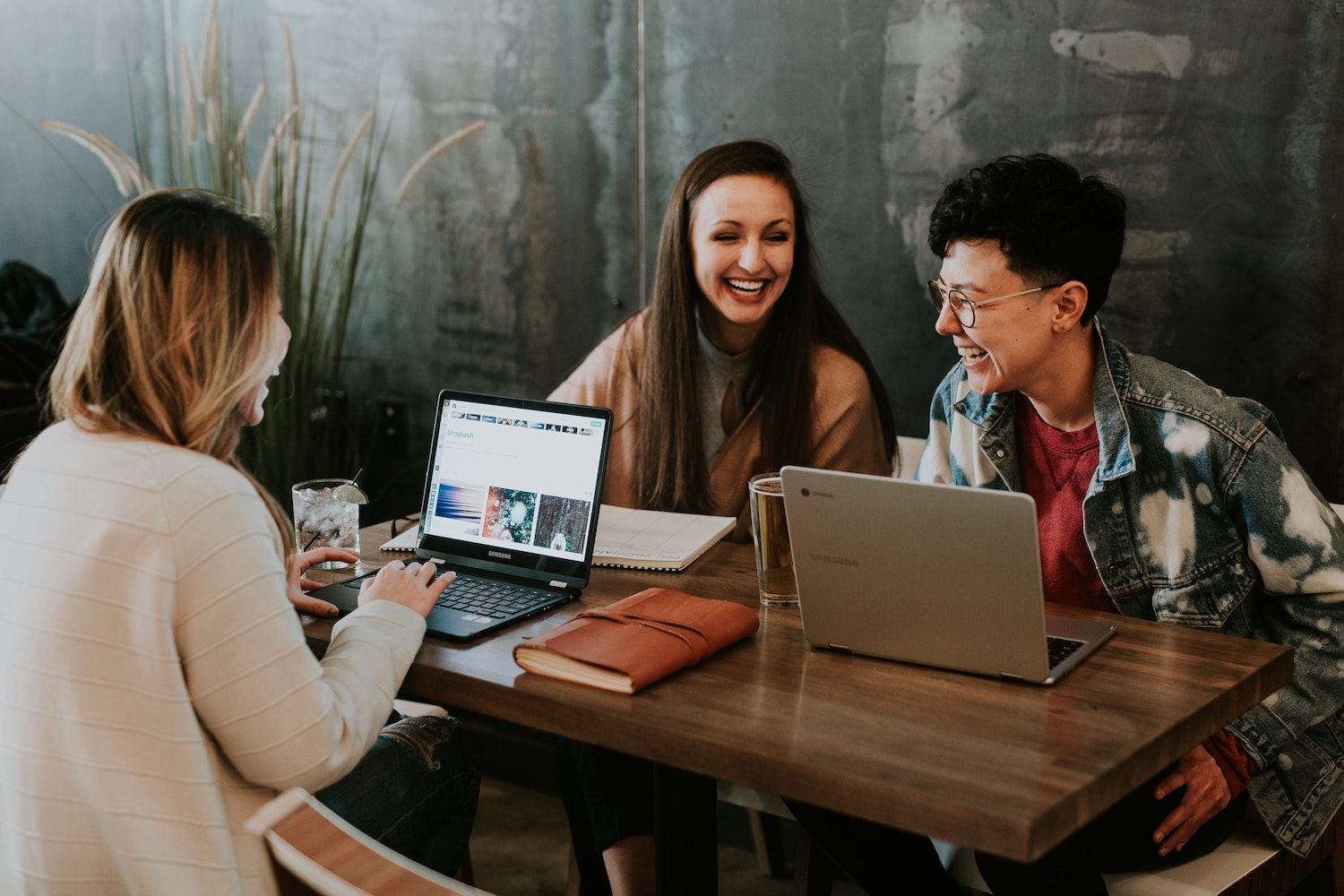 We work tirelessly to ensure the best outcomes for our clients, and to help clients maintain financial viability in the present while taking a proactive approach to future goals.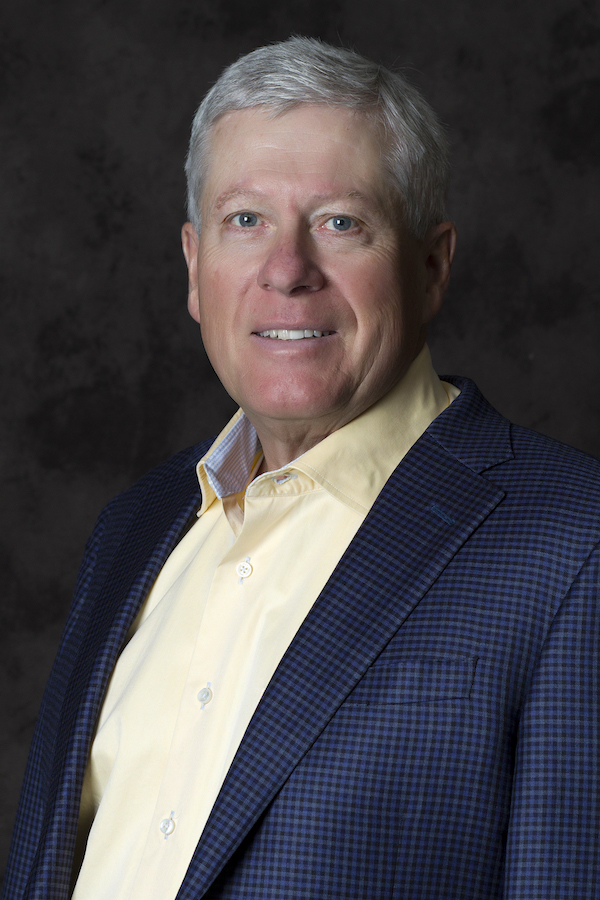 Our dedicated team of professionals continually strive to provide the knowledge, expertise, and services to help our clients grow in their businesses and professional endeavors.
Services
Keep Things Simple and Focus on the Right Things
Buckley & Sitzman, LLP provides a wide range of services to individuals and businesses in a variety of industries. We strive to meet each client's specific needs in planning for the future and meeting their goals in an ever-changing financial and regulatory environment.
We have expertise across many industries, and are ready to help you.
Ready to get started and see what services Buckley & Sitzman, LLP can help you or your business with?