Cristen Barnes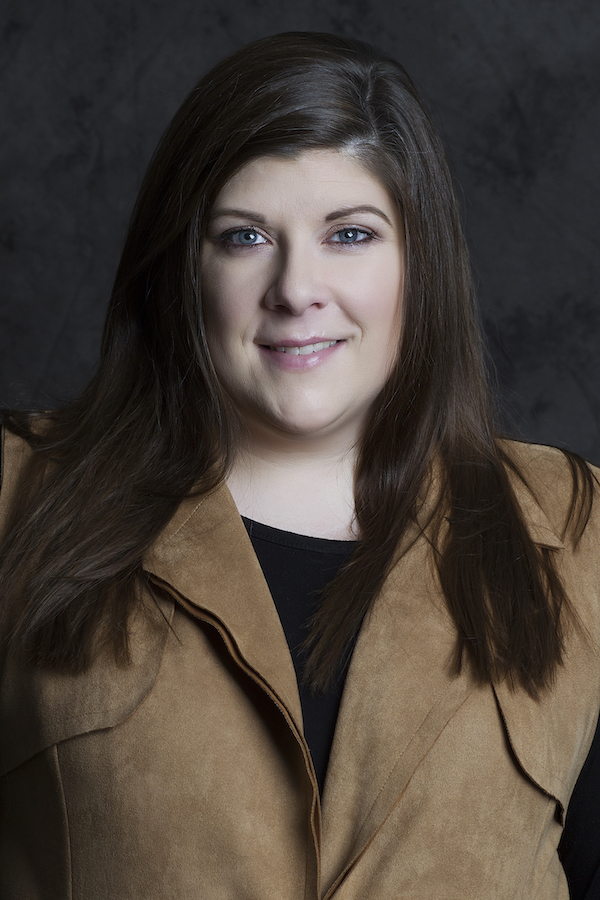 Cristen joined Buckley & Sitzman in August 2016. Cristen graduated from the University of Central Missouri in 2009 with a Bachelors of Science Degree in Fashion and Textile Merchandising. She provides secretarial support and general office management services to our team.
Cristen grew up in  Missouri and moved to Lincoln in 2015, where she resides with her husband Steven, their son Cash and 2 labs Shelby & Buster. Cristen enjoys being at home, shopping, live music, and gardening.
Working with us also always includes contact with partners as we seek to give you the best outcomes possible.
We work tirelessly to ensure the best outcomes for our clients. Ready to see what the accountants and staff at Buckley & Sitzman, LLP can do for you and your business?