Greg Buckley, CPA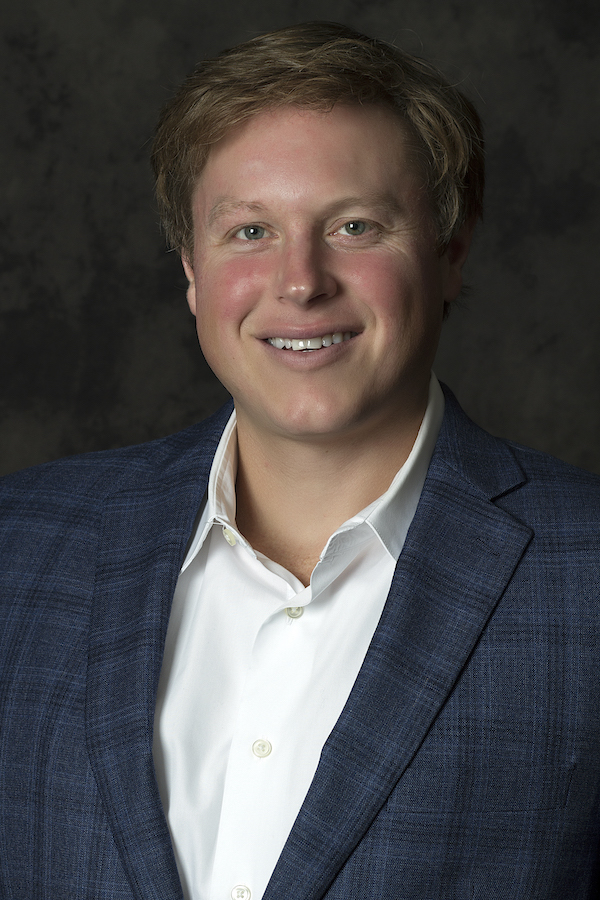 Greg joined Buckley & Sitzman in 2021.  He previously worked for a national accounting firm.  Greg, a Lincoln native, graduated with a B.S. in Business Administration and also holds a Masters Degree in Professional Accountancy. He is a member of of the American Institute for Certified Public Accountants (AICPA) and the Nebraska Society of Certified Public Accountants (NESCPA).
Greg works with individuals and business owners in areas of tax planning and preparation, accounting and assurance, and consulting services.  He has experience in a variety of industries including real estate, banking, and non-profit organizations.
Greg is married with a daughter and loves to spend time with family and friends.  He is an avid runner and loves to travel.
Education
University of Nebraska-Lincoln, BSBA – Accounting and Finance
University of Nebraska-Lincoln, Masters Degree in Professional Accountancy
Working with us also always includes contact with partners as we seek to give you the best outcomes possible.
We work tirelessly to ensure the best outcomes for our clients. Ready to see what the accountants and staff at Buckley & Sitzman, LLP can do for you and your business?