Madisyn L. Matthews, CPA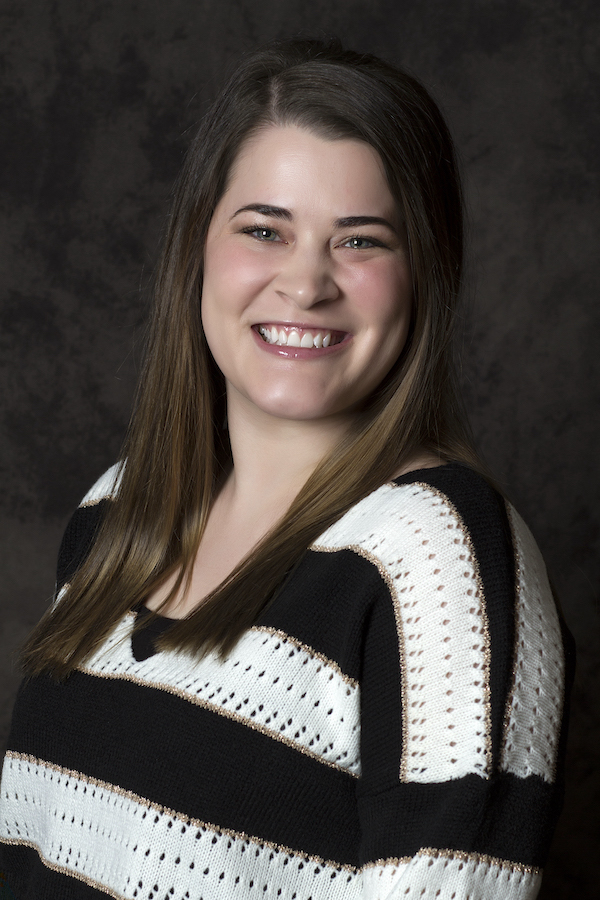 Madisyn grew up in Minden, Nebraska.  She graduated from Doane University, in Crete, Nebraska, with a Bachelor of Arts degree in both Accounting and Business Administration in May 2019. She joined Buckley & Sitzman after graduation. She is a member of the Nebraska Society of Certified Public Accountants. Madisyn resides in Lincoln with her husband and two dogs. She enjoys walking her dogs, game night with friends, and Ryan Reynolds movies.
Working with us also always includes contact with partners as we seek to give you the best outcomes possible.
We work tirelessly to ensure the best outcomes for our clients. Ready to see what the accountants and staff at Buckley & Sitzman, LLP can do for you and your business?