Michelle Farley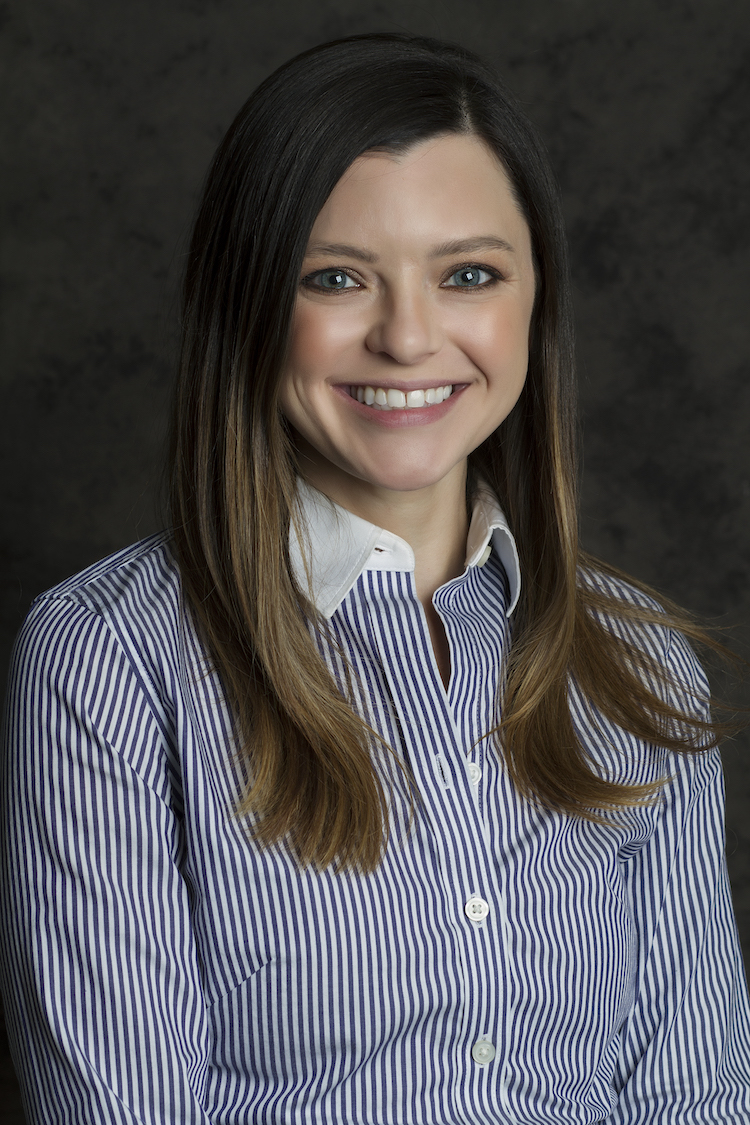 Michelle Farley was born and raised in Boone, Iowa. She went to college at DMACC and majored in accounting while playing on the Golf Team. While attending college, she worked for Genesis Development as the Accounts Payable Specialist. In 2009, she moved to Omaha and worked for Interpublic Group of Companies (IPG) as a Print Invoice Controller and in 2013, she was promoted to Collections Analyst for the company. In 2016, she started working for the Foundation for Lincoln City Libraries as the Administrative Assistant up until 2022.
Michelle currently resides in Lincoln, NE with her husband, Doug Carlson, and two dogs, Keegan & Pepper.
Working with us also always includes contact with partners as we seek to give you the best outcomes possible.
We work tirelessly to ensure the best outcomes for our clients. Ready to see what the accountants and staff at Buckley & Sitzman, LLP can do for you and your business?