Suman Vallabhbhai CPA, CGMA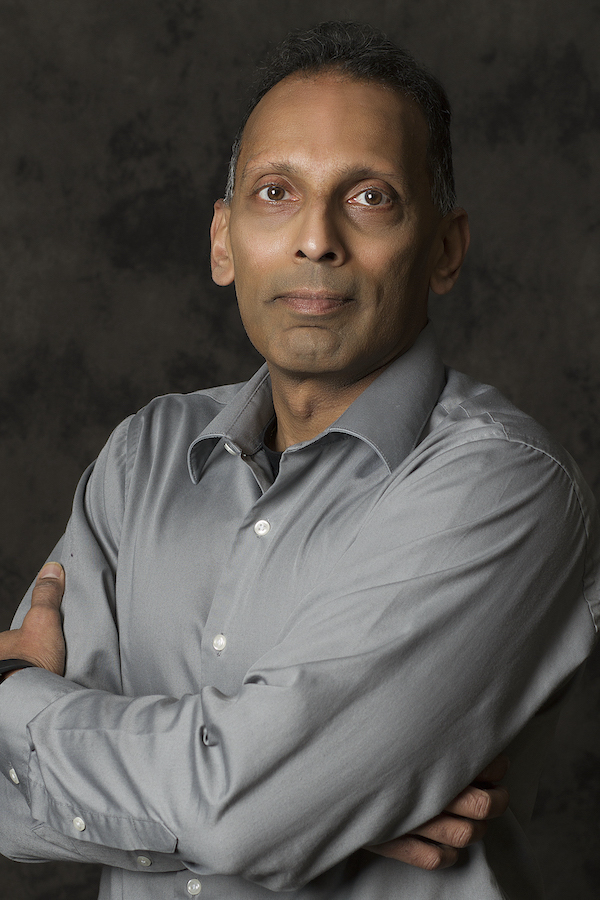 Suman has over 30 years of accounting experience and serves clients in numerous areas, including tax planning, consulting and preparation, advisory, assurance, bookkeeping and transactional work.  He works closely with individuals, privately-held entities, trusts and estates, and multi-state businesses in a variety of capacities to provide advisory services, improve accounting processes and operations, and implement tax planning strategies.  He has experience in a variety of industries and professions, such as real estate, hospitality, physician practices, construction, agriculture, non-profit organizations, professional athletes and entertainers.
Suman was born in Panama, and moved to Nebraska in 1993, where he resides with his family.  He joined the firm in December 1997.
He loves to spend time with his family and friends. He is a nationally certified instructor and very active in various martial arts. He also volunteers in a variety of capacities in numerous non-profit organizations, including the YMCA and the Scottish Rite Foundation.
Professional Memberships and Credentials
American Institute of Certified Public Accountants (AICPA)
Nebraska Society of Certified Publics Accountants (NESCPA)
Certified Public Accountant
Chartered Global Management Accountant
Certified QuickBooks Professional Adviser
Education
University of Louisville, BSBA – Management and Human Resources (minor-Computer Science), High Honors
University of Nebraska-Omaha, Masters Degree in Professional Accountancy
Working with us also always includes contact with partners as we seek to give you the best outcomes possible.
We work tirelessly to ensure the best outcomes for our clients. Ready to see what the accountants and staff at Buckley & Sitzman, LLP can do for you and your business?